Archive August 2011
All of the articles archived for the month that you have specified are displayed below.
Savory Seaside Snippets
Welcome to the Beach and happy September! I'm so glad you stopped by today! Don't pack away your beach bag just yet. Summer isn't officially over until September 21st and I'm in no hurry to rush her along. This summer was bursting with plenty of moments to savor. Time spent with family and friends from near and far is the best kind of savorin' and if you toss in a Lobster or two, it's even better! I didn't over plan, over book or over do this summer. Luckily the universe played along with me so I could indulge to the fullest in many of my favorite summer pastimes. That meant lots of family time, playin' in the dirt, walking the beach, and eating LOBSTER! I hope your brought your appetite and a strong stomach. Lobster New England style ain't purty nor is it a dainty affair, and, it's even kind of smelly, but it sure is yummy! Follow me for more snippets of my Savory Seaside Summer!
Summer Reflections from the Shore Lines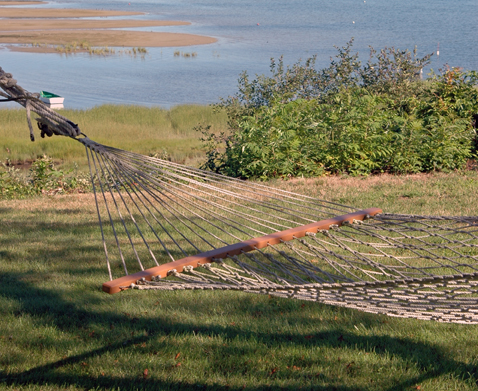 Summer shines like no other season. She's not fancy or elegant, she's a natural beauty. Everything just looks, feels and tastes better in Summer! It's been said that Old Man Winter is the season for reflection. I'll go along with that. When the weather turns cold and dark we turn inward too, in search of what will be when the light comes again. But summertime casts her own reflections from the outside in. Under bright blue skies she soothes us with her warm rays making us feel as if anything is possible! Come see what this summer has brought to light for BEACH farmgirl Deb. WARNING! Parts of this post may require a hankie...
Mud Cakes and Petal Pies
Home schooling is a very old way of doing things. If you look at any of the bills in your wallet or the coins in your pocket, they all have a picture of a homeschooler on them. - William Lloyd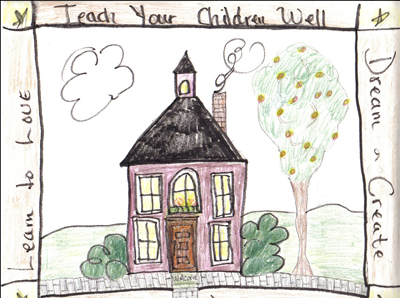 Happy August farmgirl friends! I know it's been a while since we've had our toes in the sand and I debated whether we should go to the beach in this post or " back to school ". But since I've been working hard on preparing two Educational Plans for our eighth and tenth grade HOME GROWN KIDS for next year I decided to share what was fresh in my heart and head. Besides, homeschooling is a "farmgirl " thing! By the looks of how many homeschooling farmgirls there are on the forum, it appears some farmgirls like to grow more than just flowers and veggies! They grow their own kids too!