Archive December 2011
All of the articles archived for the month that you have specified are displayed below.
Christmas Wishes and Dishes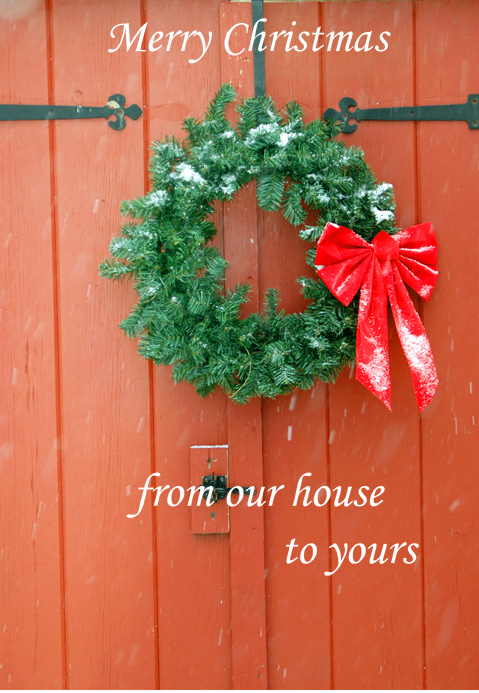 Here we are just a twinkle away from Christmas day! Are you ready? I'm as ready as a busy farmgirl can be on the 23rd of December. There's still a pie or two to bake and stockings to stuff, but that can wait. Today we are having a very special OPEN HOUSE just for you!
Please come in and join us for some Christmas Wishes and Dishes!
A Coastal Christmas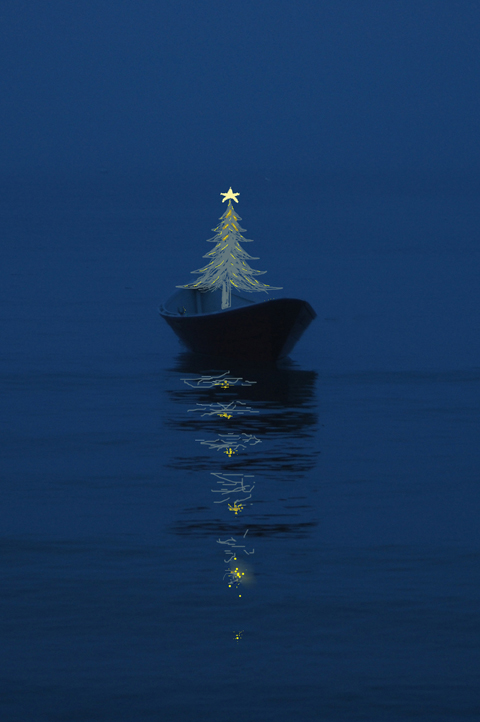 Ahoy and Welcome Aboard America's Hometown Christmas!
If you've been reading this blog since my introductory post
" From Sagebrush to Shorelines " you already know I'm a born and bred western farmgirl, raised in the high desert of Northern Nevada. For most of my life the majestic Sierra Nevada's Mountain Range was my playground. Lake Tahoe and its Nordic inspired cabins were only a short 50 minute drive away anytime the mood struck to breathe fresh mountain air, swim, hike, and camp, cross country ski, canoe, or just sight see. Christmas time in the Mountains was always magical. Imagine a six inch blanket of glistening snow resting on the evergreen branches of a hundred foot pine tree with a clear, bright blue sky over head. I can feel the cool air on my cheeks and smell the pungent scent of the pine forest just thinking about it. But, that was then and this is now and I'm here to tell you that a Coastal Christmas has its own brand of magic that'll soak into your " sea level " soul quicker than a hermit crab can run for cover! There's a joyful calm about Christmas near the sea.