Archive January 2012
All of the articles archived for the month that you have specified are displayed below.
Seeing Red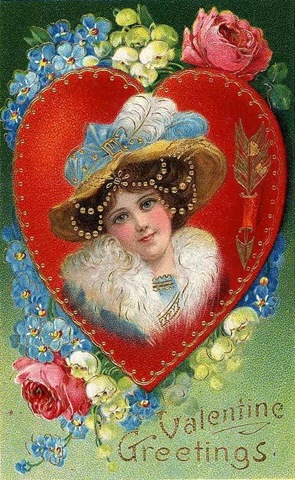 February Greetings Farmgirls! Valentine's Day is just around the corner and I'm feeling a tad bit guilty that I haven't come up with just the right gift for my sweet yankee for * love day * yet. Instead, my heart is all a flutter over my newfound love interest *PINTEREST* and my passion for the color RED! I promise by the end of this post you'll be " FIRED UP " for the color RED too!
WARNING... Readers BEWARE! You might end up a " pinner " too!
Playing House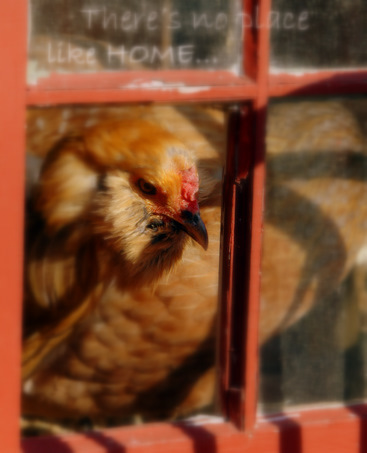 Dorothy in ~ The Wizard of Oz
I just love it when old ways come home to roost don't you? What do I mean when I say "old ways"? Well, I mean the SIMPLE things of course. Things like a hot and hearty bowl of homemade stew on a cold winter's day, clearing away last year's clutter and rearranging furniture for a fresh perspective! The kinds of things that don't cost more than a day's worth of groceries and a little elbow grease. You might say I've been indulging in one of my favorite pastimes.
PLAYING HOUSE!
Scattering Dream Seeds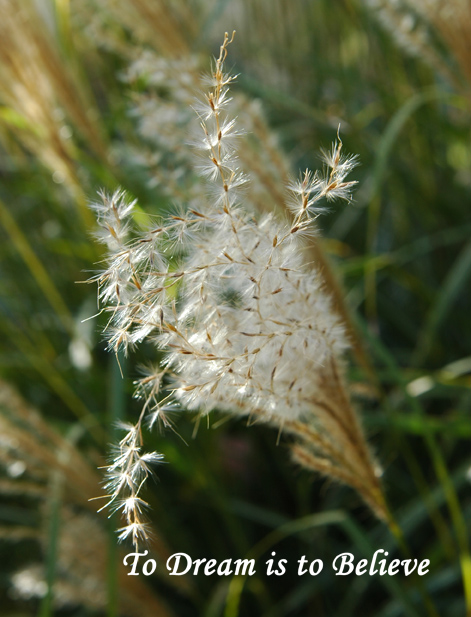 You, you may say I'm just a dreamer, but I'm not the only one ~ John Lennon.
I don't think John was alone in being a dreamer, do you? There are lots of us out there and I'm in the business of encourging

you

to

DREAM BIG

with a Anytime of year is a good time to sow some dream seeds, but I like winter the best.