Archive July 2012
All of the articles archived for the month that you have specified are displayed below.
Summer Nurturings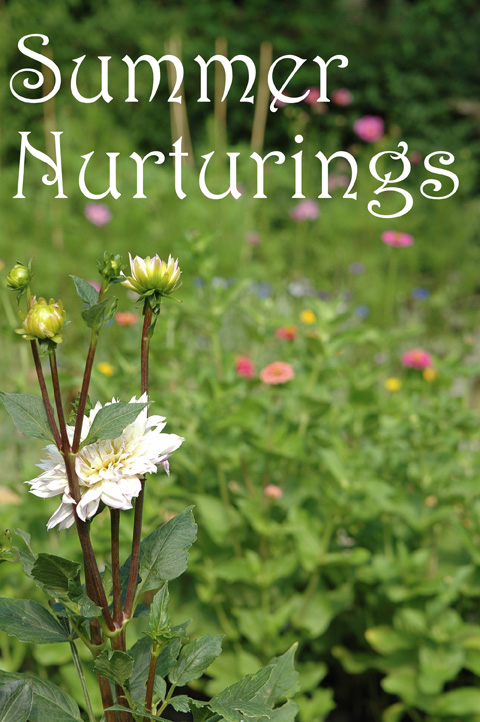 I hope this note finds you someplace cool, listening to the slow song of summer.
As I was thinking about what pearls from the shorelines to share with you this week the word ' nurture ' popped up! And more than once I might add. That's when it hit me! I've spent most of this summer wearing my ' nurturing hat '. I bet some of you have put in a fair amount of time in yours too! Grab a beach chair and settle in. Go on! Dig your toes into the sand and take a nice, long deep breath. Better? Good! We've got lot's to catch up on!
Farmgirl Friday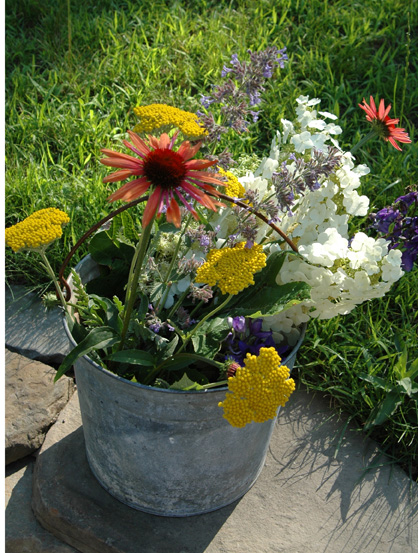 Dear Sisters, I know it's only been two weeks since our last visit, but it feels like months. Is it just me or do we ALL try to pack an entire lifetime into one summer? I guess that's what we are supposed to do with these long, sunny days and an overabundance of energy! I've been minding my own business having fun in the garden, squeezing in some family beach time and somehow along the way I, um, well I got into a little farmgirl trouble. Come on in for the full confession....